UPDATE AFTER THE FESTIVAL
September 15, 2015
We would like to share some pictures of Rambo McGuire at the 3rd Annual Loretta Lynn Gospel Music Festival. We had a blast!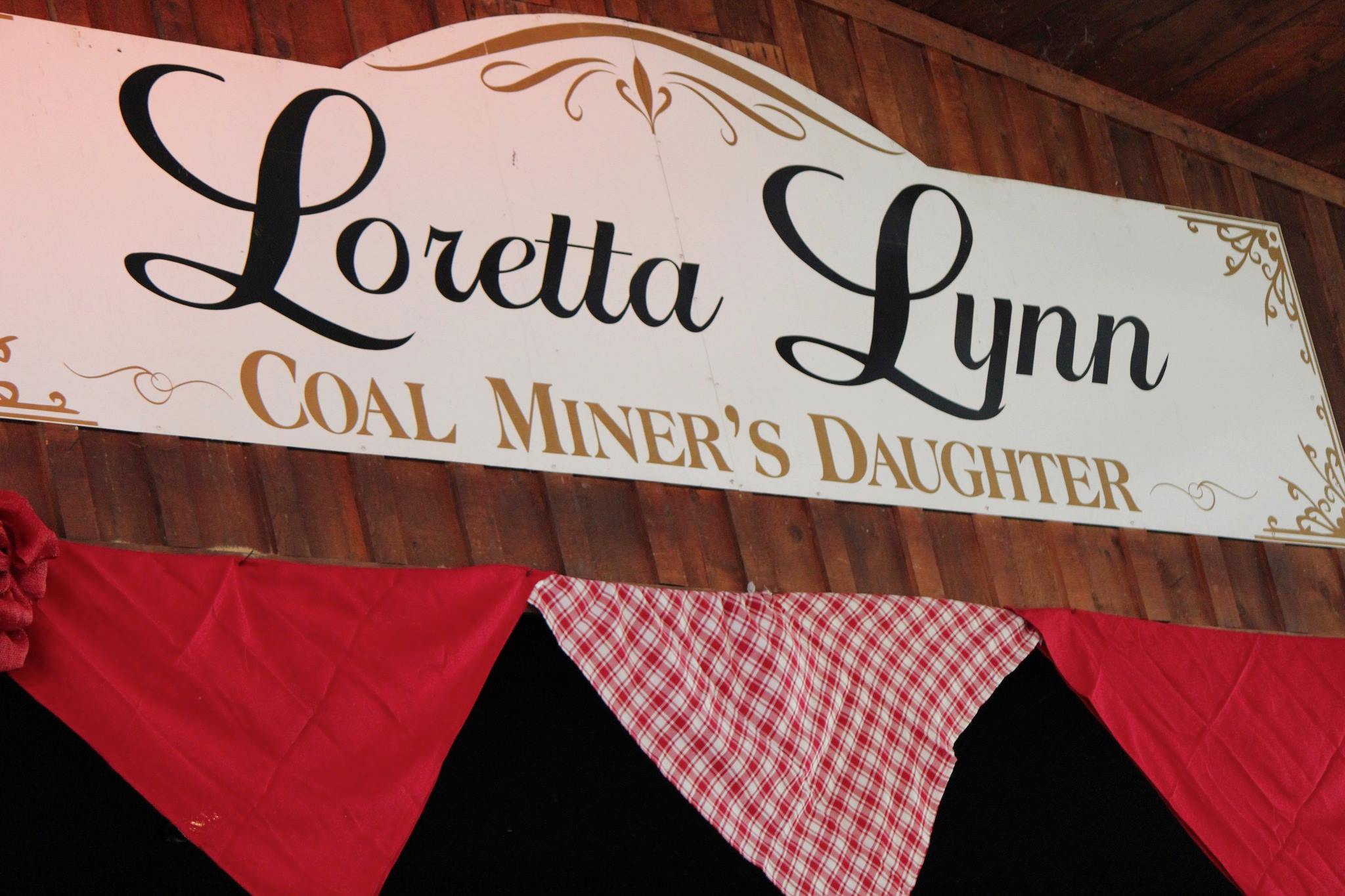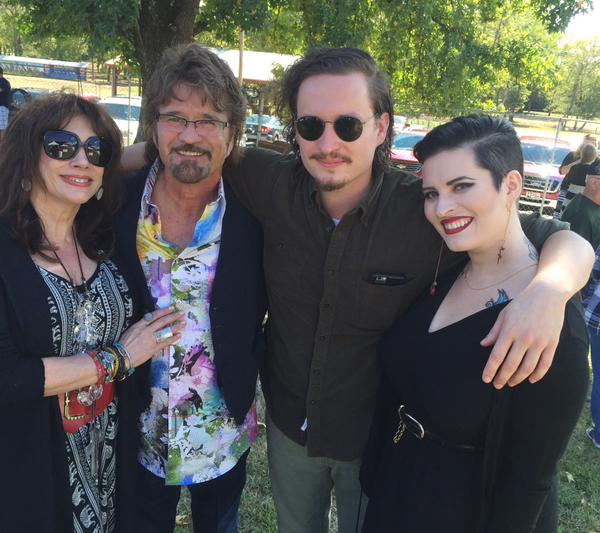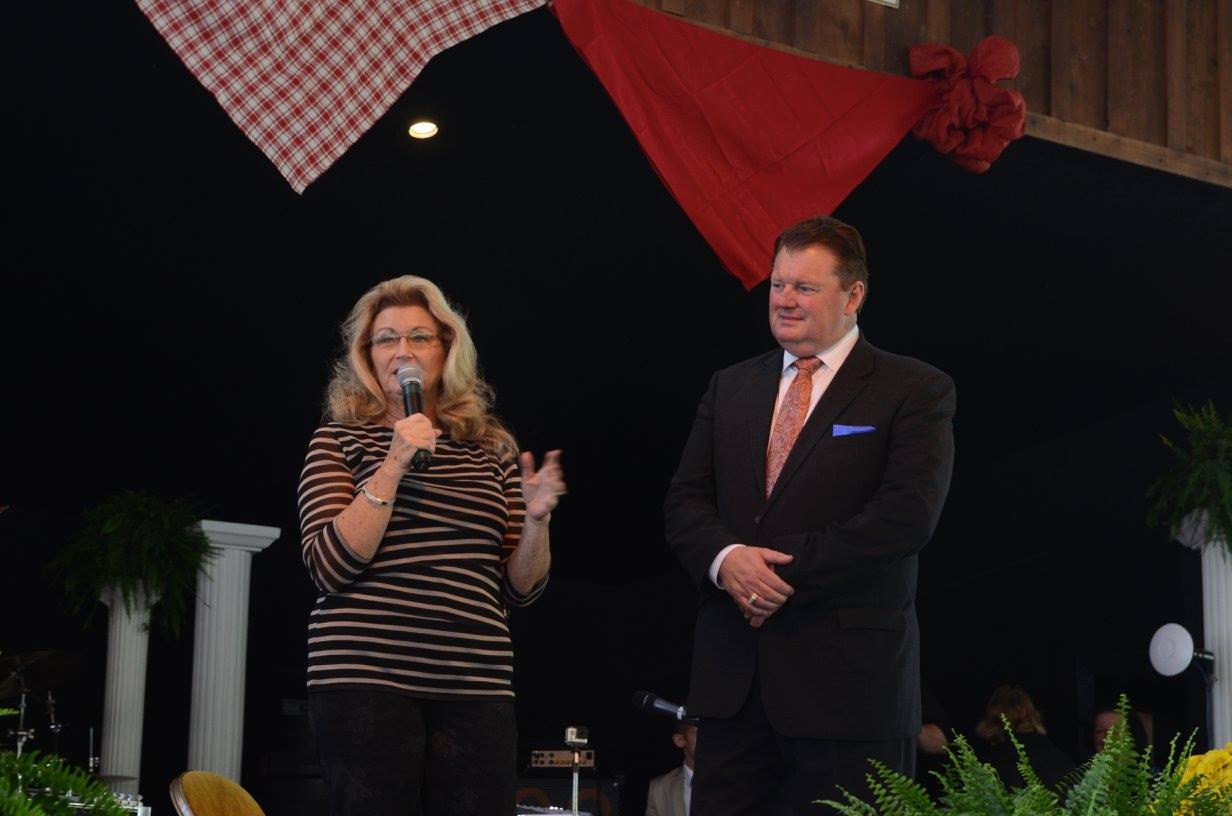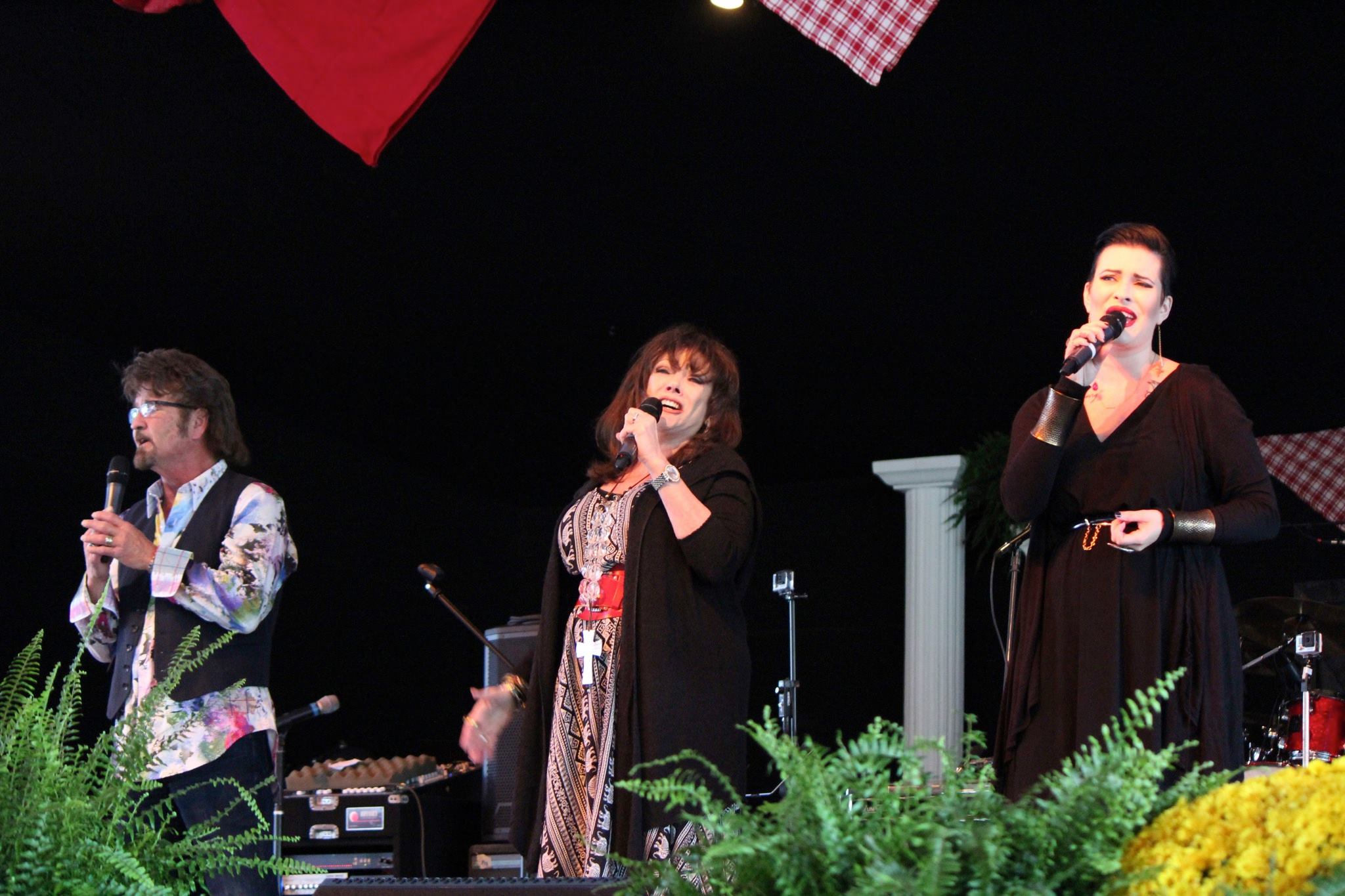 July 7, 2015
Original Post
The Loretta Lynn Ranch in Hurricane Mills, TN will host the 3rd Annual Loretta Lynn Gospel Music Festival on September 12-13, 2015. For those arriving early on Friday night, September 11, 2015, there will be a special bon-fire and sing-a-long beginning at 8:00 PM.
The line-up of artists appearing for the festival include the Martins, Goodman Revival, the McKameys, Karen Peck & New River, Angela Primm, the Freemans, High Road, Dennis Swanberg, Sneed Family, Brian Free & Assurance, Jeff & Sheri Easter, the Kingsmen, Rambo McGuire (featuring Living Legend Buck Rambo), the Singing Cookes, Archie Watkins & Smoky Mountain Reunion, Wade Spencer, and Geraldine & Ricky.
Promoter Jeff Sneed states, "I not only speak on behalf of the Sneed Family, but also Loretta, her family and her staff about how excited we are for this year's Loretta Lynn Gospel Music Festival. It's always so fun to work with Loretta and her family and we feel that the roster of this year's artists for the program make this event one of the most unique and exciting in the Gospel music industry today. It's hard to explain the experience but any artist that has performed there walks away with a renewed excitement for not only Gospel music but revived relationships resonated by the atmosphere created by the love and hospitality of all those involved. If you love Gospel music it is an event that you don't want to miss!"
Rambo McGuire will perform on Saturday, September 12, 2015. Tickets are on sale now and more information can be found online at the Loretta Lynn Ranch Website or by calling the ranch at 931-296-7700.